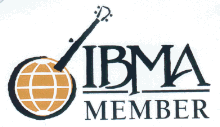 ---
CLICK ON ANY OF THE BOXES BELOW TO NAVIGATE TO THAT PAGE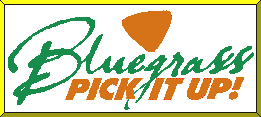 ---

has created a FREE bluegrass music e-mail list.
To subscribe to this list, enter your e-mail address and click on the "Join Now" button above.
To find out more information about this list before joining, click on the image below.

Tim Custer and Kevin Custer All Rights Reserved.
The phrase pickin@bluegrasstm is a trademark of pickin@bluegrass
Last updated in 2012 by Custer Brothers Enterprise (CBE)
Read the Disclaimer!